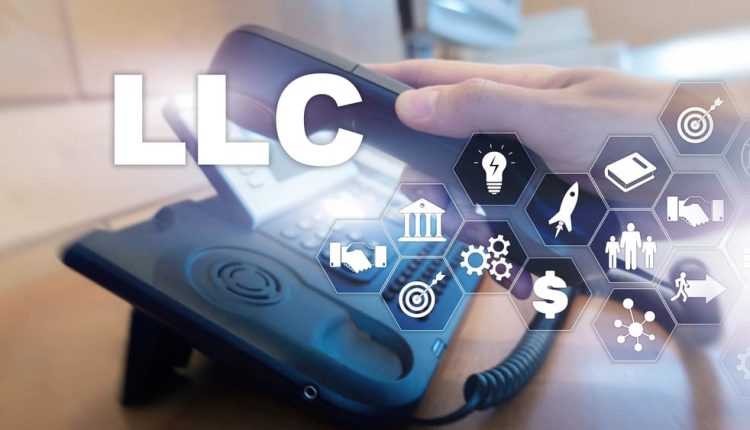 What You Should Know About Forming an Anonymous LLC
When you start an LLC while keeping your identity private, it can be an anonymous LLC. An anonymous limited liability company I similar to the regular LLC, just that the identity of the company founders are not disclosed to the public.
It is exciting to build a successful business without being intruded on by con artists, competitors, salespeople, and other parties. If this is what you want, you can form an anonymous LLC. Keep reading and learn how starting your LLC anonymously helps hide a company's ownership.
Why form an anonymous LLC?
There could be various reasons for you to form an LLC without revealing your identity. However, the most notable reason is your confidentiality and security. You might prioritize keeping your identity a secret if you have been a victim of identity theft or you have been a target of fraudsters, stalkers, professional plaintiffs, and anyone else with negative motives. In this case, the LLC founders and managers are not publicly listed in state records.
Misconceptions about an anonymous LLC
When you want to form an anonymous LLC, you might hear a lot of information that has nothing to do with the business entity. Some of the generalized misconceptions include:
Anonymous LLC helps Tax Evasion: The company founders' names, addresses, and contact information are hidden from the public eye but not hidden from the IRS. Therefore, your business cannot be exempted from paying taxes, regardless of being an anonymous LLC. You should keep up with all your tax payments to avoid inconveniences in the long run.
Anonymous LLC is untraceable: With an anonymous LLC, the public cannot find out that you own the company. However, if your company is involved in any illegal activities, it might be involved in serious legal consequences.
An anonymous LLC is Shady: Most people think that owners who do not want to reveal their identities involve themselves in shady businesses. This doesn't seem right because most company owners choose to remain anonymous for legitimate reasons.
How to Form an Anonymous LLC
Before starting your LLC, you should note that there are only four states where you can anonymously register your limited liability company. These are Wyoming, Nevada, Delaware, and New Mexico. Also, if you want to form an anonymous LLC, you will need to hire an experienced lawyer and tax professional to help you make informed decisions. You also need to choose a name for your company and a physical mailing address. You can choose a mailing address from anywhere in the world as long as it is not associated with you.
The best thing about having an attorney to help you with your anonymous LLC is that they provide attorney-client privilege and confidentiality while ensuring everything is done correctly.
Consult with L4SB Today
 If you decide to form an anonymous LLC, L4SB can provide you with the best-qualified lawyers in the industry. We will help you register your business in a state that offers the best privacy terms for you and your business. We also act as your registered agent, meaning you can rely on us on all aspects of your business.