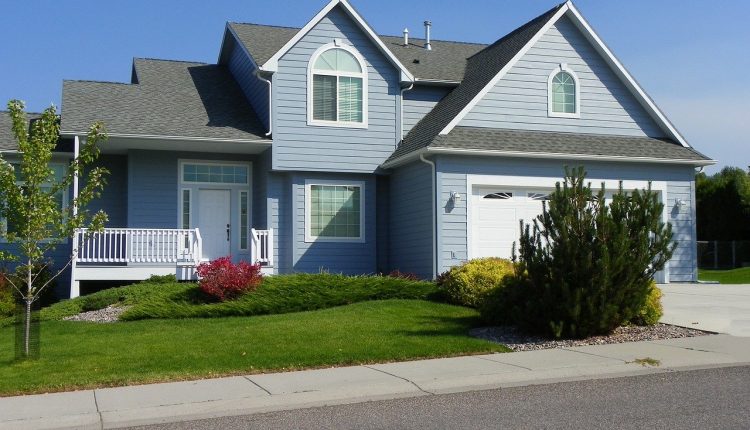 Practical Reminders for First-time Home Buyers: Factors to Consider Before Making the Purchase
Purchasing a residential property can be challenging, especially if it's your first time buying a home. There are various steps and requirements that you need to fulfill, and you need to be extra careful because you might end up making a huge mistake. Remember, a lot of things are at stake when buying a home. You might even end up losing a lot of money, so you need to make sure that you are sure about your choice of the property before proceeding with the final purchase.
Essential Features of an Ideal Home
Finding the perfect home may be difficult, especially if there are a lot of available homes for sale in the market. You may definitely find it hard and confusing to finalize your decision, especially if home sellers and real estate agents offer you excellent deals and discounts. However, you need to understand that looking at the price of homes should not be your only basis for finding the perfect property. You also need to take a look at other features to ensure you find your ideal home.
To give you an idea, here are some essential features that you need to check out when scouting for a residential property to purchase:
Single level. There's nothing wrong with wanting to purchase multi-story homes if this is what you want. However, you need to start considering the benefits of choosing single-level homes instead. Purchasing a single-level home will help you enjoy convenient ways to clean, repair and maintain your property. Everything is within reach, so you don't need to spend a lot of time and effort taking care of household chores and other tasks related to maintaining your property.
Has enough outdoor space. Another important feature that you need to check is if the property offers enough space outdoors. This means, you need to ensure you can enjoy having enough space for parking, gardening, or performing outdoor activities. This way, you don't end up needing to spend all day staying indoors.
Features high ceilings. Properties with high ceilings give out an illusion that the home is more spacious. This feature can easily convert an ordinary-looking property into an elegant one. Also, having high ceilings at home provides you an opportunity to sell your home at a higher price if you ever decide to place it on the market.
Uses green/sustainable construction materials. Green and sustainable homes usually make use of construction materials that are meant to last for a lifetime. This means, you can expect that the property will have significantly low maintenance costs. Thus, choosing a green home allows you to save more money in the long run. Aside from this, you can also contribute to helping protect the environment. With sustainable construction materials, you don't need to continue replacing items at home.
Additional Tips That Will Help Ensure You Purchase the Right Property
Aside from checking out essential features, you also need to perform some quick steps that will help ensure you are buying the right property. This means, you also need to find out some of the most important ways that can help you find out if you have already found the perfect home or not. Here are a few tips that you need to consider:
Hire professional inspectors to find possible property issues. Before purchasing a residential property, make sure that you hire professional home inspectors. These experts can help pinpoint if there are problems in the property. This may include issues in the foundation, problems in fire hazards, and more. You can even request experts providing insect and termite inspection and control. This way, you can rest assured that the house will not have pest problems.
Double-check the documents to make sure that you are legally buying the home. Another important task that you need to fulfill is to make sure the property has complete documents. This means, you have to ensure that the property is being sold legally. This way, you can avoid having problems the moment you move to your new home.
Observe if the neighborhood is safe and friendly. You also need to make sure that the property is located in a friendly neighborhood. Make sure to check the crime rates in that area and see if people in the community are approachable. This way, you can ensure that you will be living in a safe and happy neighborhood.
Following these practical tips can help avoid issues when buying your first home. If you perform these simple tricks when scouting for an ideal home, you can avoid experiencing major problems. Thus, make sure to take your time when looking for an ideal property to purchase. Remember that it's best to double-check everything before proceeding with the actual purchase. This way, you can rest assured that you won't have any problems the moment you officially become the owner of that particular property.