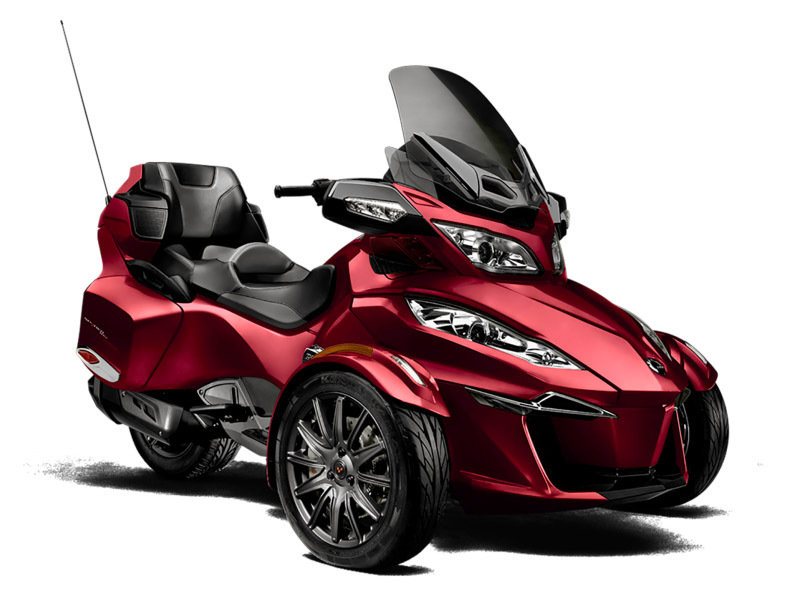 Learn About The Attractive Features Of Spyder RT-S Special Series
To ride a Spyder bike is the dream of many bike riders all over the world. There are several different models of Spyder bikes introduced on the market. One of them is RT-S series. This version offers innumerable features and functionalities that ensure enhanced performance and utmost safety to make it a pleasant ride for every rider.
Power packed and highly efficient
Spyder RT-S series comes with an inbuilt Rotax 1330 ACE engine. This engine has an in-line 3-cylinder configuration. This enables bike rider with maximum torque every time the gear is hit. This robust configuration makes it very efficient, and capable to ride up to 406 km with just a single tank.
Six-speed transmission system
Transmission system plays a very integral role in determining the smoothness of the operation of the vehicle. Bombardier Spyder has six-speed transmission system and a systematic hydraulic clutch system that provides the right balance of convenience as well as fuel efficiency.
Due to the manual or semi-automatic nature of transmission, it enables smooth cruising at low RPMs. In models with semi-automatic transmission system, a bike rider has to use his thumb and index finger for shifting paddle.
Stability
Spyder is one of the best bikes that are known to offer high-end stability and optimum control to the rider. They are made with automotive technologies and have an inbuilt vehicle stability system that offers better grip and handling on the bike.
Anti- lock brakes, stability control traction control, and other features ensure best level confidence and comfort to bike riders when they take the vehicle on the road.
Air suspension
To provide the best level of rear end air suspension, this bike comes with air shock system. It has five types of settings that you can easily adjust to absorb shocks while moving on bumpy and uneven backcountry roads.
Fuel efficiency
This bike comes with an eco-friendly mode smart assist feature that helps in optimizing the shifting behaviour of the bike. A gauge light offers the most precise indication to the bike rider to shift to lessen the consumption of fuel when going on long trips.
The robust machinery built into this bike gives a tough fight to all its competitors. If you are looking for the one that is fuel efficient, low maintenance and affordable, then Spyder RT-S series would be a perfect choice for you.