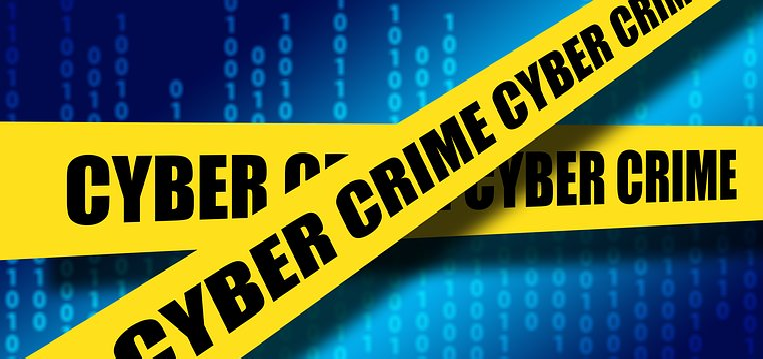 Investment Benefits Of Protecting Against Cyber Attacks
One of the greatest risks that businesses of all different sizes and marketplaces face is the risk of a cybersecurity attack.  Only in the past few years, we have seen different large companies brought to a halt as their security systems were breached and they were faced with demands for a ransom payment.  The initial protection of IT in any company is definitely money worth investing in, as the consequences could be significant (including penalties) if nothing is done.
What can happen during a Cyber Attack?
There are many different types of cyber attacks from around the globe that can cause a lot of disruption, and these are developing in maturity every day.
Completely disable your IT systems
Demand ransoms to enable your systems again
Breach your company information which can include customers banking and personal details
These threats are real, and it is estimated that in 2018 over $2 billion was paid out to attackers in order to get their IT systems operating again.
What Pro-active Measures Can be taken?
Now that most people appreciate that this threat is very real and exists around us, there are a lot of things that can be done in order to try and prevent such an attack on their internal malware.  Penetration Testing is one of these options, as you can use a firm to review your current IT security posture where they can advise and implement solutions in order to minimise the threat of a future attack.  This goes well beyond the typical basic anti-virus programs that some may think are suitable; however, these have limited capability and powerful viruses can find a way to get past these.
The specific type of business that is using IT will determine the Penetration Test Cybersecurity scope.  This team of experts will offer professional guidance on how to not only be aware of the different global threats that are emerging and active but also what they can do to support, making sure that your current IT system is not breached.  However if you are breached, they will also offer support to help try and minimise the damage while also trying to kill the virus, if possible.
Risk Management
The risk management considerations clearly play an important factor in this and getting the proper investment may seem like an initial offset.  The risks of not doing this need to be taken into consideration and a business case developed, to ensure the appropriate person accountable for the budget fully comprehends the potential consequence of not completing this.  If your security is breached and personal information from your customers is released, this could also lead to legal liability charges against the company.  This has already happened a lot of times now where courts have ruled in favour of the victim of the released data, as they do not think the company has taken enough pro-active measures to protect the data. Overall, these tests are undoubtedly worth the investment in the long-run and could save your entire business in the near future.
Image: Pixabay