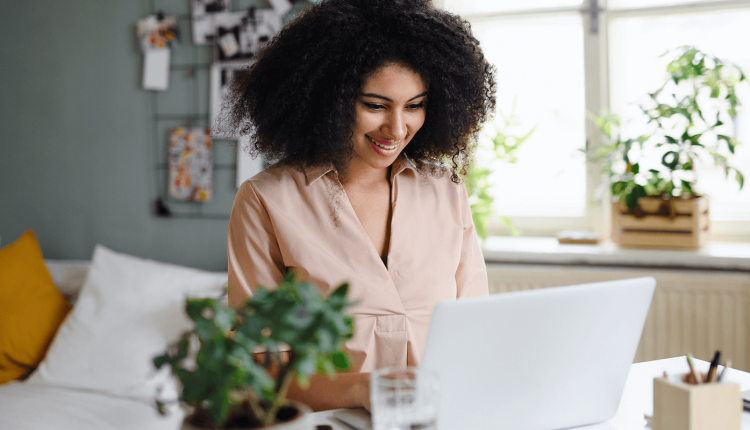 Earning Money during the Pandemic: 8 Services to Offer
Now more than ever, our resilience will be put to the test. With a lot of businesses closed due to the pandemic, many of us are left to fend for ourselves and look for other sources of income to survive.
The number of home-based and pandemic-induced businesses has been steadily increasing, even as business establishments have resumed their operations, albeit at a skeletal level.
If remote work is not a possibility for you, you can probably offer your services for a fee. Here are some of the top income-generating services that will help tide you over in this pandemic.
Home Improvement Services
One of the unexpected fads that popped up during the pandemic is home improvement. Plenty of folks worked on DIY home improvement projects and made their houses a more pleasant place to be holed up in. If you're a pretty good carpenter, tree trimmer, or gardener, perhaps you can make use of that and help other people give their homes the upgrades they want.
Okay. Let's say you're not quite the handyman but are quite skilled when it comes to cleaning up and organizing, then perhaps going into cleaning services is just the right thing for you. Now is actually the perfect time to get into it because it's spring cleaning season. Even if it's not springtime, a lot of people will find your expertise quite valuable.
One of the most stable sources of income during this time is online work. A lot of digital marketing companies have been continuously hiring people from different parts of the world just to meet their quotas. Since almost everyone has gone online, businesses and companies need to establish a strong online presence.
Digital marketing helps them build and establish their digital presence and makes them as visible as possible in the digital realm.
Pandemic or not, legal services will go on. Justice never sleeps and neither does the legal system. After a brief lockdown period, the courts have resumed operations albeit with a slight twist. Some trials happen online, while others take place at court with limited attendance. Lawyers and attorneys can continue to provide legal counsel and act as consultants online.
Just like legal services, accounting does not stop just because we're in a pandemic. It is quite needed now that a lot of people have different financial concerns, especially matters regarding taxes. Almost everyone has been hit hard financially by the pandemic and any guidance and counsel they can get to put their finances in order will be a big help.
Personal Fitness Training
People have learned to value their health when the pandemic broke out. If you check your social media accounts and browse through them, you'll most likely find posts from different folks that have to do with exercise and working out. From converting their garage or extra room into a home gym to selfies of themselves working out, people are now more conscious and intentional about fitness. So if you're very well-versed with fitness training, this might be the break you're looking for during this pandemic.
Food Preparation and Catering
Since we're on the topic of fitness, we all know that the road to fitness starts in the kitchen. With restaurants mostly operating at a fraction of their usual capacity, you can help meet the need for healthy food options by providing food preparation and catering services. You can do all the prepping at home and advertise online via social media and with a little help from your loved ones. A lot of people have successfully launched home-based businesses off the ground during the pandemic, including food services.
Just because there's a pandemic now doesn't mean education will stop. Educational institutions have adapted to the situation by incorporating distance learning into their curriculum. That being said, since most teaching occurs online, tutors can also make the transition to digital and offer their services as online tutors. This will help struggling parents to focus on their work without having to worry about their child's performance in school.
These are just some of the most in-demand services that can get you decent money. If your skills set does not involve any of the ones listed above, don't fret. You can still offer your services to the right people online. You just need to let the world know what you do well. And when you show up, make sure that you strictly follow proper COVID protocols set by the WHO and CDC.