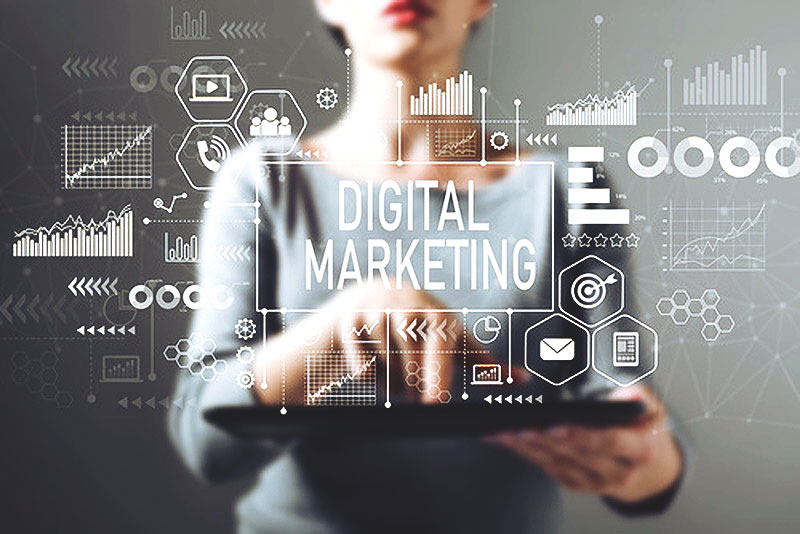 Does Customer Support Come In Handy While Selecting A Digital Agency?
Digital marketing isn't a one-time thing, it's an ongoing process that requires multiple corrections, feedbacks, trials, and errors before you can find out a winning method that can get you guaranteed positive results. So, the next time whenever you decide to hire a digital marketing agency in Singapore for your business needs, make sure you pay heed to all these points, especially the customer support part.
There are many agencies that don't reply to client emails on time or address their issues in a friendly way. Clients have to chase them for weeks before hearing an update about the campaign. Since they have already paid them for a minimum threshold period, there is no turning back. But as soon as this period gets over, clients back out and start their search for a new agency.
If you don't want to go through this traumatic experience, then check the customer support related feedback about any agency before making the final call. You can check online reviews for a clear picture and also confirm the same with others in your network who have knowledge about them. Do this and have a hassle-free experience.