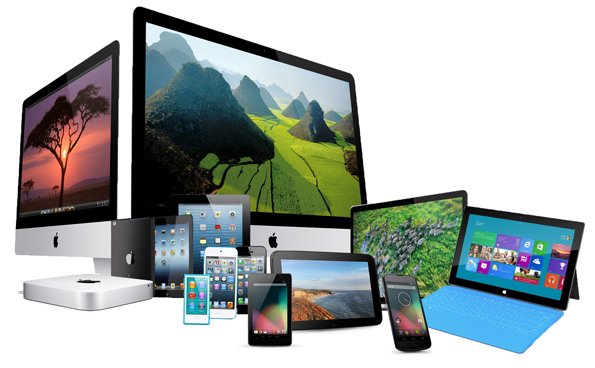 Can We Buy Electronic Gadgets with A Personal Loan?
Usually, when we want to buy electronic gadgets such as a smart TV or a DSLR, we try to save up for years. However, what many of us do not know is that we can also take a personal loan for it and pay it back in instalments.
Many of us are under the impression of loans being complicated. However, acquiring a personal loan is actually the easiest. One of the reasons behind this is that these loans are not unsecured and not monitored. You can use them for any kind of expense – for electronic gadgets and appliances, home renovation, wedding-related, education fees, medical services, etc.
How to Acquire a Personal Loan?
Anyone can be eligible to take a personal loan – whether you're a student, employed or retired. Following are some of the factors that may be considered:
Age
Monthly income (for employed individuals)
Work experience
Nature of employment
CIBIL score
In order to get your loan approved, you need to submit the following documents:
Photo ID Proof
Address Proof
Proof of Income (Bank statements and salary slips)
Employment Certificate
How Does it Work?
One of the most significant advantages of taking a personal loan is that you can take it for virtually anything. You don't have to state if you're only taking it to buy an electronic gadget. Moreover, you don't need any collateral or securities for it either.
So, once your loan gets approved, you can spend it on anything you want. You can get a tenure of up to 6 years. Prepayment of the loan after 6 months of acquiring it is absolutely free of cost. Else, personal loan interest rates can range between 10.5%-24%. Your eligibility requirements largely affect the interest rate for your loan. Other factors that affect the interest rate include:
The amount you borrowed
Your income
Loan tenure
Your CIBIL score
Capability of repayment
Your financial history
Nature of employment
Reputation of your employer
Debt-to-income ratio
Getting a fixed interest rate on your loan helps you plan your EMI more conveniently. You can use a personal loan EMI calculator to estimate how much you'll be paying monthly.
How to Go About It?
Now that we know how to avail of a personal loan, let's see how to plan it for electronic gadgets. The best ones you get don't come for cheap, but they do have offers. The best place to look for offers and discounts are e-commerce platforms. Paying by EMI here is also way simpler and more convenient.
After thorough research, once you finally decide on the model you want to purchase, here's how you can go about it:
Apply for the personal loan, ensuring you have 2 weeks in hand to make your purchase at that price. Usually, your loan may be approved faster than that, but it's always better to keep extra time in hand.
You can make an instant application online. These applications are usually approved within minutes, provided you've submitted the soft copy of all the necessary documents properly, and you fit the eligibility criteria.
When you're applying for the loan, there are 3 EMI options you can choose from – standard EMI, Flexi interest-only loan EMI and step-up Flexi loan EMI. Usually, personal loan interest rates are lower for Flexi loans and shorter tenures.
Once the loan is approved, you'll receive the amount in your bank account. By then, you'll have it all figured out how you will be repaying your loan. So, you're now ready to buy the gadget you wanted so badly without worrying about the money.
Check your eligibility for a personal loan here.