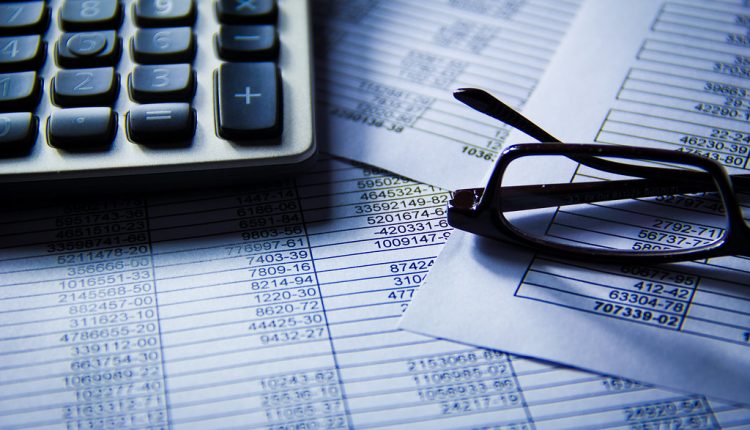 Build Your Financial Stability in 2021
According to the Federal Reserve Bank of New York's 2021 first-quarter report on Household Debt and Credit, the total U.S. household debt in the first quarter of 2021 reached $14.64 trillion, an increase of 0.6 percent or $85 billion from the fourth quarter of 2020. This represents an increase of $499 billion from the end of 2019.
Significantly, credit card debt balances dropped by $49 billion from the fourth quarter of 2020, the lowest quarterly fall since 1999. This is lower by $157 billion compared to the end of 2019.
Balances on auto loans showed a quarterly increase of $8 billion. Originations of loans and leases reached $153 billion. Newly originated auto loans had a median credit score of 720 and only 15 percent of borrowers had credit scores below 620, the lowest percentage on record.
Home mortgage balances reached $10.16 trillion, showing a quarterly increase of $117 billion. Of these, $1.14 trillion were newly originated mortgages with a median credit score of 788. A record-breaking 73 percent of borrowers had credit scores over 760. There were 11,000 foreclosures, a record low since 1999.
Balances on student loans saw a quarterly increase of $29 billion and reached $1.58 trillion. According to NerdWallet, based on May 2021 census data, 43 million Americans or one in eight adults have student loan debt. Those from 35 to 49 years old owe a total of more than $600 billion in student loans.
Managing Debt
Debt management is crucial to achieving financial stability. As seen in the data, having a high credit score is now essential to qualify for mortgage loans such as Federal Housing Administration (FHA) loans to purchase a home or for an auto loan to buy a car. A higher credit score also qualifies the borrower for lower loan interest rates. Credit scores are likewise used by landlords to assess applicants for rental properties.
According to the Average Credit Score in America: 2021 Report by The Ascent, the average credit score in the U.S. is 711 based on FICO scores. The report states that lenders use FICO more often over VantageScore in making decisions.
FICO rates scores of 300 to 579 as poor, 580 to 669 as fair, 670 to 739 as good, 740 to 799 as very good, and 800 to 850 as exceptional. The current average credit score of 711 is, therefore, good.
FICO computes credit scores based on several factors. A history of paying creditors on time weighs 35 percent. The utilization rate, or the total amount of credit used over total credit limits, weighs 30 percent. A lower utilization rate is better. The length of credit history weighs 15 percent. A longer time is better. The number of applications for new credit weighs 10 percent. Less is better. The mix of credit types used, such as credit cards, mortgage loans, auto loans, and more, weighs ten percent. A higher mix is better.
To boost the credit score, choose a credit card with the lowest interest rates or zero interest rates. Maintain only one credit card. If you have several, transfer the balances to the card with the lowest interest rate. Do not close your other credit cards because they will help lengthen your credit history. Keep them active but use them for small amounts that you pay in full when they fall due. Keep your credit use to only 30 percent of your credit limit and always pay in full. This means spending only what you can afford within your disposable monthly income.
Building Savings
For full financial stability, debt management is not enough. It is also vital to build up savings. If you intend to buy a house or a car with a loan, you will still need cash for a down payment and loan closing costs. You will also need a buffer for maintenance costs and emergency needs. Those who have jobs must aim to save the equivalent of six months' salary as a buffer against possible unemployment. This is apart from saving for retirement.
People working from home during the pandemic are saving on the cost of transportation to and from work, as well as eating at work and having to buy clothes and grooming products. They can funnel all these into savings.
Creating a budget and making budget cuts wherever possible is a good way to put aside money. Stop any subscriptions that are infrequently used. Cut down on online shopping and food deliveries. Now that fully vaccinated people can go out more freely and many restaurants and bars are open, resist the temptation to eat out or go out for drinks often. It is much cheaper to cook and make cocktails at home.
Staying in good financial standing opens up opportunities that further create wealth, such as homeownership. Property values increase over time, and this is a solid investment. Having stable finances will also give you peace of mind.