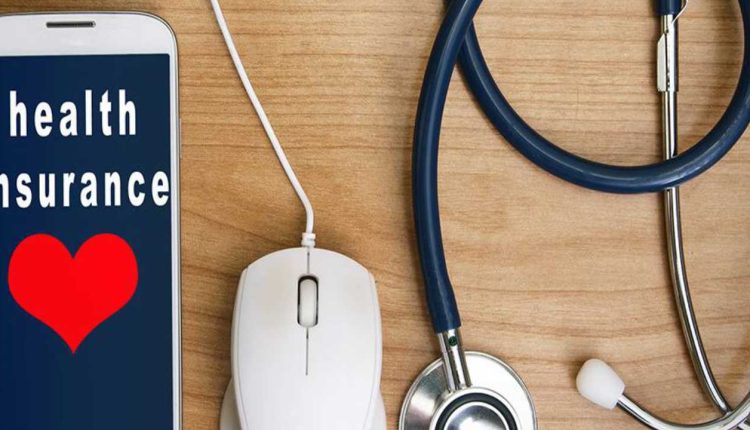 Benefits of Cashless & Reimbursement Process in Health Insurance
Whether they have health insurance, auto insurance, or travel insurance coverage, policyholders are most worried about claim settlement. They anticipate rapid support from their insurance provider in case of an emergency. The claim procedure is continually being improved by insurance firms because they are aware of such expectations relating to medical claim policies and health insurance.
To ensure that its policyholders are happy with the procedure on how to claim health insurance, digital-first insurers are ahead of the game and rely on technology.
To accomplish that goal, various technologies are being used, including blockchain, robotic process automation, and artificial intelligence, that offer several benefits of health insurance as far as claims go.
The cashless claim settlement procedure is a simple illustration of a technologically driven strategy to make the claim process customer-friendly. Continue reading for more information about it and how it differs from the lengthy reimbursement claim settlement process.
Vital Terminologies
Before understanding various claim settlement methods, it's important to be familiar with the following terms in order to fully appreciate the explanation.
A hospital is referred to as a network hospital if it has an agreement with the health insurance or Mediclaim business to facilitate the processing of claim settlement applications. *
Third-party administrators (TPA):
The health insurance/Mediclaim firm may enlist the aid of TPAs, who are independent organisations, to assist in administering the claim settlement procedure. Their work typically involves cooperation. *
Because the hospital is a network hospital, your insurance company will settle the cost with it as part of the claim settlement, so you (the patient and policyholder) won't be responsible for paying it (aside from a little amount). *
A reimbursement claim is one in which you, the patient and policyholder, pay the hospital cost out of pocket and then submit the necessary paperwork to your insurance provider for reimbursement. *
Is cashless better than reimbursement?
Yes, in general. The convenience of a cashless claim process makes it superior to a reimbursement claim process for health insurance. Medical emergencies cost the patient and their family members, which is why health insurance is important. *
In the midst of this, it is preferable to not have to worry about having to pay for hospital bills out of pocket, as is the situation with a reimbursement claim model. Instead, if the insurance provider dealt with the hospital directly, as is the case with a Cashless Claim, it would relieve a lot of the patient's and the family's burden. *
Keep in mind that a cashless claim will only be accepted if the hospital you visit is on the insurance provider's list of network hospitals. For this reason, if you want to take advantage of cashless claims, you should choose an insurance provider with a large network of hospitals. *
The reimbursement concept is not incorrect, even though the cashless method is more convenient. It's just boring. To apply for claim settlement, which could take some time, you will first need to organise all of your bill receipts and other papers in a designated folder. But it's not like the insurance provider won't pay out the claim (assuming all terms and conditions are met). *
Reimbursement vs. Cashless comes down to convenience, and cashless claim settlement definitely wins out over Reimbursement Claim Settlement in this department. *
Online health insurance and medical claims
If you believe your current health insurance provider has an unsatisfactory network of hospitals, you can quickly switch insurers when your policy is up for renewal by doing so online. A medical claim/health insurance premium calculator can be used to compare health insurance. Simply enter some basic information and click a few buttons to use a health insurance premium calculator. Furthermore, it is free to use. *
* Standard T&C Apply
Insurance is the subject matter of solicitation. For more details on benefits, exclusions, limitations, terms, and conditions, please read the sales brochure/policy wording carefully before concluding a sale.
Subscribe to Bajaj Allianz General Insurance YouTube Channel here!