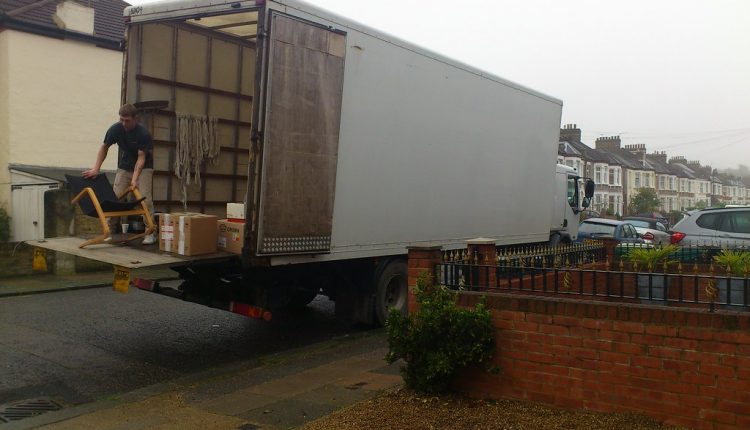 Are You Finally Moving Into a House? Know What You Can Do With Your Backyard
Backyards are versatile spaces to have in your home and are instrumental in your recreational activities. Yards have initially been used for utilitarian purposes such as raising animals and growing plants. But as time went by, people recognized how good these yards are for recreational activities.
Although it seems easy to enjoy its benefits, it often takes effort to truly enjoy the joys of a backyard. If you've been living in flats and apartments since you have moved out of your childhood home, you might not know how to best utilize or maintain a spacious backyard.
The good news is you can do almost anything you want with it. Know that it is an extension of your own home but with more space and sunlight.
The Perfect Space for Everything 
It can be a bit overwhelming to have this much space. But what you want to do with your backyard is ultimately up to you and your needs.
Sports Courts 
Everyone is a fan of some competitive sport. If you want to have your basketball court or a mini football field, your backyard is your go-to spot. It offers a personal and secure space that can let you practice or play with your friends without being disrupted by other people. It also allows you to exercise more regularly, given that you have an area dedicated to physical activity.
But note that this may take a huge percentage of your backyard land area. People usually pave a portion of their backyard and build a smaller version of a court.
Swimming Pools
For those who love to cool off, a swimming pool is a good addition to a backyard. With a personal swimming pool, you won't ever have to go to the public pool ever again. This is also perfect for those who love to exercise by swimming.
Swimming provides an overall body workout, and having a swimming pool only helps you perform this exercise. It is also a fun activity for when your family visits and gatherings.
A Place to Relax 
If sports and swimming do not entice you, maybe you need a quiet place to relax. A place where you can enjoy a drink during dusk or perhaps a spot where you can take a break. If so, this place of relaxation you long for can be your backyard. You can build decks that overlook your backyard, or you can have a paved patio right in the middle of it.
These structures are a good place for you to unwind and relieve yourself of the daily stresses of life. It can also help you relax while getting some fresh air. If your backyard has trees and plants, your decks and patios are a place to enjoy nature.
It is best to make sure that your backyard matches your level of relaxation. Try to improve the landscape of your backyard. You can match the landscaping with the level of ambiance you want to have in your backyard.
Your Children's Playground
Children will always have the urge to play. You can let them play in your backyard. With various playground sets, your kids can enjoy playing right outside your home.
If playground sets do not suit you, then the ample space of a backyard allows your kids and their friends to play multiple games. It is a space for them to play and be active. You can even host your kids' birthday parties in your backyard!
Always Maintain Your Backyard
Though they bring you several benefits, backyards need to be maintained for you to enjoy them. This means cleaning it and keeping its features usable.
If you plan to have trees and plants all over your backyard, be sure to clean after them. These plants and trees leave dead leaves that may fall on the ground. Be sure to clean them up regularly. You can install mesh roofing over your yard to help catch the leaves.
Also, do not forget to trim the grass. This helps you achieve an overall neat look for your backyard.
If you have furniture on your deck and patios, be sure to install a roof over them. This makes sure they are not damaged and sullied by the unpredictable weather.
The Place for Every Gathering 
You may be confused about what to do with your backyard after not having one for so long. But at the end of the day, your backyard is only as good as how you take care of it. Neglecting your yard may make it unusable for any function. Give it good care, and you will surely enjoy its multiple benefits.