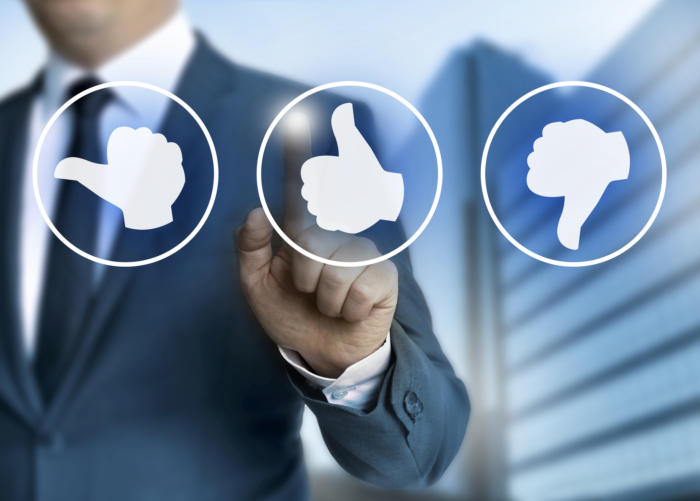 3 Organizational Insights Your Project Manager Needs to Know
Every business has one of them, even if you don't give them the title. They are that person who just seems to thrive on making sure everything is in the right place. They know not only their own calendar appointments, they know their bosses and how to make sure they are kept.
They are the reason you never seem to run out of supplies at the wrong time. Best of all, they are the person you go to when you can't find something because, magically, they always know exactly where to look to find it.
No, they aren't your Mom, they are your PM or project manager. And just because it feels like they are the fairy godmother of organization doesn't mean they don't need a bit of help now and again. Here are some tips to help them be even better at their game. Believe me, passing this article on will win you definite brownie points, if not brownies themselves, from your most organized team member.
Software Solutions for Busy People
One of the many things we can thank the computer age for is the ability to use software to help us stay organized. Nobody is more aware of that then a PM with a busy team to organize. But like everything else, some software programs are better than others.
If you are looking to steer the team with a wide -ranging program that can organize all your resources at the tip of your fingers, you couldn't do much better than with the Microsoft dynamics ax program. It can operate your e-stores, track your sales, create networks among your team tablets, smartphones and desk computers and even keep track of meeting schedules. Worth checking out.
Learn to Delegate
No one wants to work under a manager that micro-manages every detail. It can be hard to let go, but a good manager of either a department or a team knows when to delegate. If you are having a hard time finding ways to do this, sit down with your team and discuss it.
Chances are they already know it is a problem and once you admit you want to change your management style, they will probably have plenty of ideas on how they can help that along.
Meet Frequently and Review Often
Sometimes we can't see the forest for the trees when working on a big complicated project. This is when it pays to meet often, sometimes even more than that weekly update, to make sure everyone is staying on track.
But no one really loves meetings, so plan them with that in mind. Meet at a good time. Recent studies have shown that Tuesday afternoon is a time that most teams prefer to meet. Have an agenda. Just meeting to vaguely "get caught up" just wastes everyone's time, so know why you are meeting.
Define timelines and review them often. What looked easy to do at the beginning of the project may be unrealistic now. Review timelines, goals and what is needed to meet them.